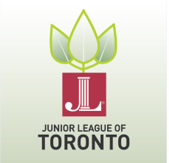 The Junior League of Toronto (JLT) supports registered charity organizations in delivering their programs in the Greater Toronto Area by offering seed grants for new, innovative programs. The JLT can support both short and long term projects.
Applications will be accepted until January 15, 2021.
If your organization is interested in partnering with the JLT on a community project, please email info@jlt.org for more information.