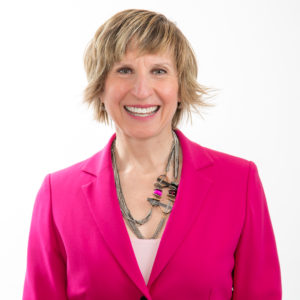 Welcome to the Junior League of Toronto (JLT)
We are a vibrant organization of over 275 female members that focuses on developing women as civic and community leaders who create lasting and meaningful impact in Toronto.
Since our founding in 1926, the JLT has collaborated with many community partners in the Greater Toronto Area to identify and address social issues with meaningful volunteer projects and programs.
Members are all offered structured training courses to develop civic leadership competencies. Recent examples of our courses are Board Governance, Diversity and Inclusion, and Change Management. In addition, members gain experiential learning through their work on a variety of projects and committees.
We are currently focusing on the issue of mental health and our initiatives are dedicated to boosting self-esteem in youth through activities that promote physical and mental well-being. With COVID-19, how we conduct our community programs may shift but our commitment to making positive and lasting change remains steadfast. The JLT's current community programs include:
In partnership with the Centre for Addiction and Mental Health (CAMH), JLT members developed and now facilitate a unique series of cultural experiences, events, and classes for CAMH clients in the Early Psychosis Unit to help build their self-esteem. Throughout the year, JLT volunteers also participate in community wide CAMH and Gifts of Light events, including hosting the JLT annual Pop-Up Art Night.
We have also started a project to investigate how we can take action to reduce/prevent human sex trafficking in the GTA. Last year, we raised funds to acquire personal hygiene products and stuffed 165 backpacks that were distributed to agencies who support victims of human sex trafficking.
We welcome all women who share our values and goals of developing as leaders to create lasting community impact. Please follow us on social media to learn more about us, our work and activities.
Interested in joining or becoming a community partner? Send an e-mail to info@jlt.org and one of our members will get back to you.
Thank you for your interest in the Junior League of Toronto.
Terri Les
2020-2021 JLT President