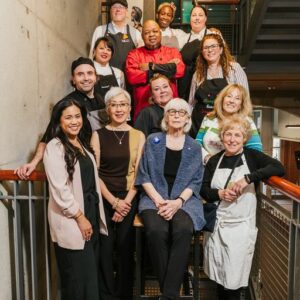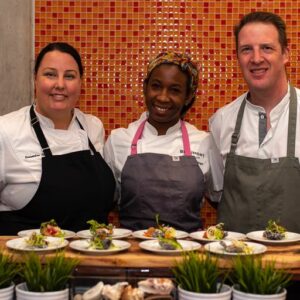 .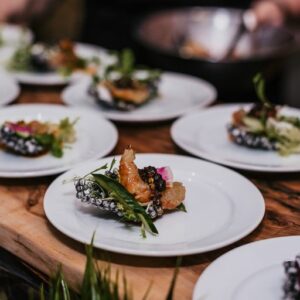 .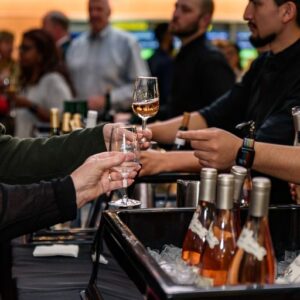 .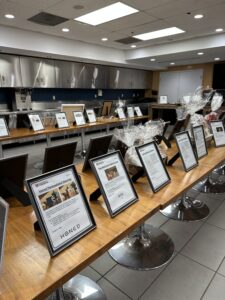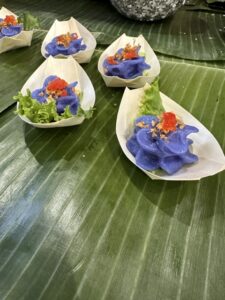 JLT Chef's Showcase Fundraiser 2023
After a three-year hiatus due to Covid-19, the Junior League of Toronto's (JLT) Chef's Showcase fundraiser returned to great acclaim!  – and it was bigger and better than ever!
On April 27, over 300 guests gathered at the George Brown Centre for Hospitality and Culinary Arts, for an evening to "sip, savour, and support" featuring eleven celebrity chef food stations, wine pairings, a dynamic silent auction and wine pull.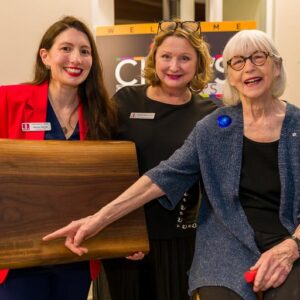 This year, the League introduced the JLT Culinary Trailblazer Award, an award celebrating a Canadian woman who has made a significant contribution to the culinary landscape of the country, and meant to draw attention to the JLT Chef's Showcase in the hospitality and food industry, helping us grow the event in future years.  We were honoured to present the inaugural award to former food editor of Canadian Living magazine and TV celebrity Elizabeth Baird, a woman who has made a major impact to this industry in Canada.
Funds raised at the third JLT Chef's Showcase will be used to further the JLT's current mandate of focusing on youth and self-esteem through:
JLT Culinary Scholarships for graduates of the George Brown Culinary School's ACET program for persons recovering from mental health and addiction. Our sponsorship this year will provide five women with the necessary tools and supplies as they prepare to take their first steps towards a successful career in the food industry.
JLT programs focused on advocacy and education in combatting Human Sex Trafficking.
JLT youth programming on CAMH's Early Psychosis Wing. through our partnership with Gifts of Light
Thank you to everyone who came out to support this event and a HUGE thank you to the following individuals and companies who helped make this fundraiser an immense success:
The Chefs who donated their time and resources:
Jennifer Brooker (Silver Lakes Golf & Country Club)
Shirley Lum (Chocolate Sommelier – @SChocolateMagic)
Cristian Murciano (Il Fornello)
Michelle Pollack (Luxe Cooking Studio)
Gurth Pretty (Lakeview Cheese Galore)
Daphna Rabinovich (Food Network Canada- Canadian Living Cooks)
Cassandra Rachey (O&B restaurant Beaumont Kitchen)
Nuit Regular (PAI & Kiin)
Emily Richards (Food Network Canada- Canadian Living Cooks)
Selwyn Richards (The Art of Catering)
Dufflet Rosenberg (Dufflet Bakery)
Thank you to our Gold Sponsor

Thanks to our Silver Sponsors.

.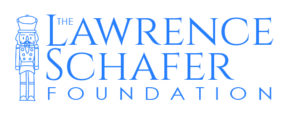 .
Thank you to our Media Sponsors
.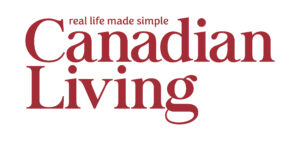 Thank you to our "Friends of the JLT" Sponsors