Join The Junior League of Toronto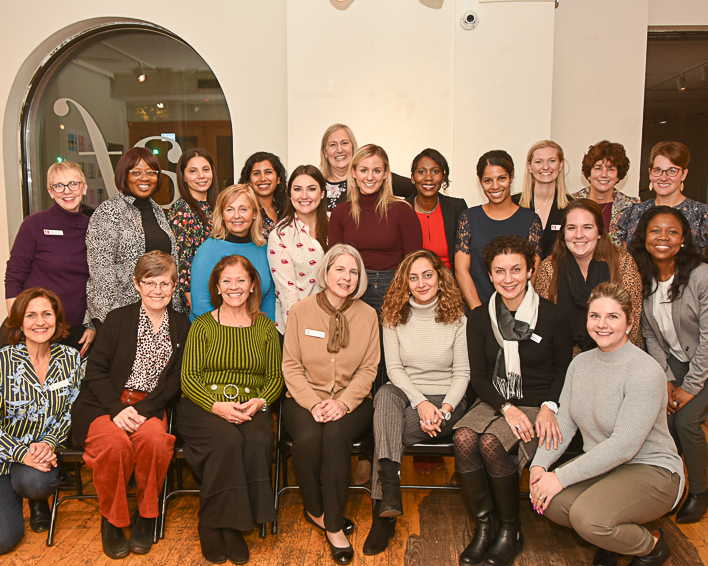 The Junior League of Toronto welcomes all women who value our Mission. We are committed to inclusive environments of diverse individuals, organizations and communities.
If you are interested in learning more about the league please contact us at info@jlt.org or join our upcoming new member events.
Upcoming new member events
Upcoming Information Sessions – Fall 2022 (exact date TBD)
If you are interested in learning more about our organization and our community work, as well as the member experience, we would be pleased to connect with you to help you understand what membership in the JLT involves. Please email info@jlt.org
Due to Covid- 19, our next New Member Orientation will be in fall 2022. Prospective members are often able to attend JLT events in advance of member orientation, so please don't hesitate to connect with us now.
Our Junior League members look forward to sharing their experiences with you and are available to answer any questions you may have about joining the League.