Join The Junior League of Toronto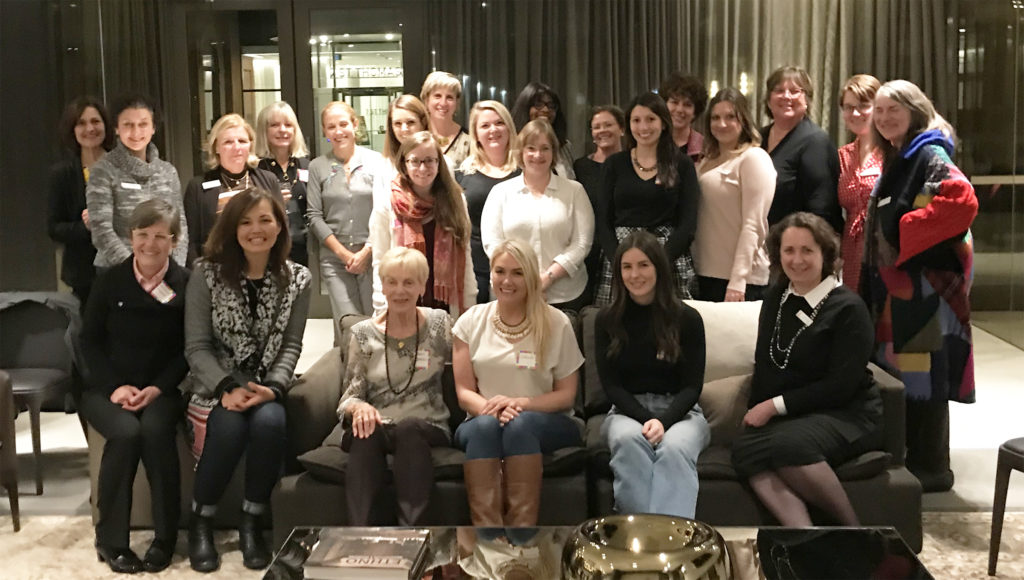 If you are interested in learning more about joining the Junior League of Toronto, please contact us at our office info@jlt.org.
We offer information sessions several times a year to enable potential new members to learn more about our organization, community work and membership requirements. Our next information session is January 22nd, 2020 at 6:30pm .
Our Junior League members look forward to sharing their experiences with you and are available to answer any questions you may have about joining the League.
We look forward to meeting you!