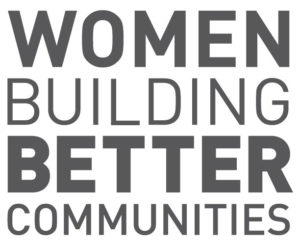 Thank you for considering the Junior League of Toronto for your charitable contribution.   The Junior League of Toronto's focus on developing women as civic leaders is unique among charitable organizations.
With your generous support, the Junior League of Toronto (JLT) can continue to deliver formal and experiential training to JLT members that focuses on governance, finance, fund raising, community projects and member management in the non-profit sector.  The JLT also offers effective programs to our community and  grants that enable and support innovative new programs.    The JLT is a registered charity and charitable receipts are available for eligible donations.
(Charitable Number 11924 0042 RR 0001)
There are many ways to support the JLT including making a financial donation, attending one of our fundraising events, sponsoring one of our programs, or making a donation in kind.
 For other donation options such as  Planned Giving, publicly-traded securities, or for information about sponsorship opportunities please contact us at 416-458-4218 or info@jlt.org
The JLT is grateful to the countless donors whose generous support has allowed us to work to develop the potential of women and to improve the community of the Greater Toronto Area for over 90 years.