New Members (Provisional)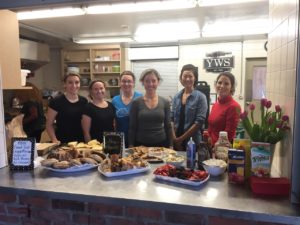 Members newly joining the Junior League of Toronto must complete the following requirements:
Attend a mandatory New Member Orientation – Super Saturday (full day of member orientation)

The new member orientation is designed to help new members understand the ins and outs of the League, our community focus and the organizations we support, and opportunities for members to become effective and trained volunteers.

Complete a community project.
Payment of membership fees: same as for Active members (prorated depending on the time of joining)
Upon completion of the community project, New Members become "Active" members of the JLT. No sponsorship is required.
Active Member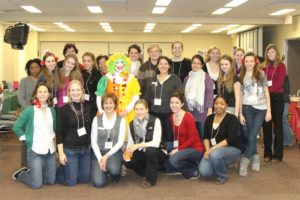 Active members are those members who have successfully completed the provisional member requirements. Expectations of Active members include:
Mission: Annually commit to the JLT mission
Member Compact: The Member Compact serves as an annual agreement between the League and the member. The member indicates the various skills & competencies she hopes to gain from a placement.
Team Meetings: Attend team meetings and/or Board meetings (as applicable)
Team Placement: Work on a team placement that aligns with the skills and competencies the member hopes to gain as well as the time commitment that works with the member's availability. Time commitments will vary depending on the role.
Support JLT projects and fundraisers.
Attend a variety of events that fit the member's schedule (using an "Opt-in Calendar" (ie. General Membership meetings, community impact events, training events, and socials – these include formal and informal events
Payment of Membership Fees: pay annual fees of $238.00
Sustaining Member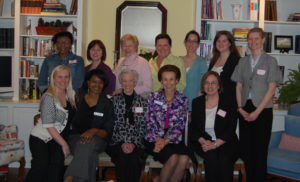 After 5 years of Active membership, a member is eligible to become a Sustaining member.  These members have a reduced financial requirement and are welcome to attend all meetings, fundraisers and community events but are not required to take a placement. Expectations for Sustaining members include:
Payment of Membership fees: Annual dues of $203.00 Sustainer under age 70 – $170 Sustainer age 70+.
Optional:  Sustaining members may choose to sit on Active Committees as Sustainer advisors and are welcome to participate in all JLT opportunities (not mandatory).